Rio Cinema News
The Rio Tape/Slide Archive Book
20201030
The Rio Tape/Slide Archive Book - Available now! In the 1980s, Hackney was one of the most depriv...
Exterior works part 1
20180914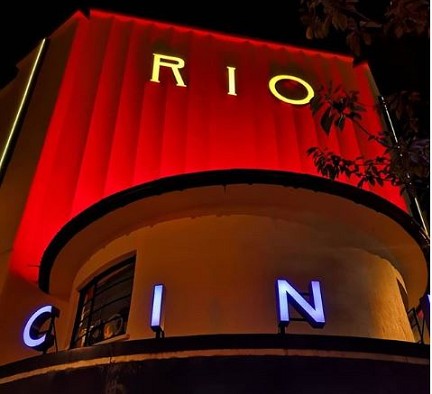 Exterior works part 1 - done! New LED lighting and full colour palette! Very soon - part 2 ... n...
Refurbishment is underway
20180713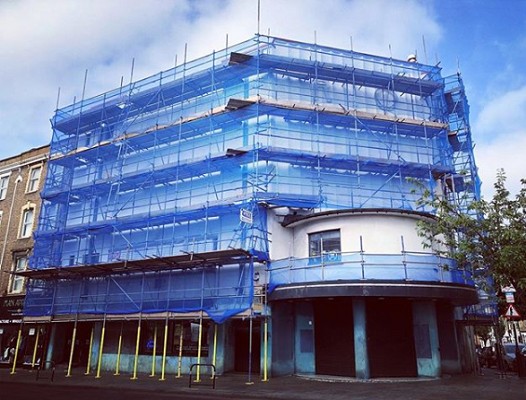 Refurbishment has started!!! The restoration of the exterior and installation of new signage has ...