Tim Stevens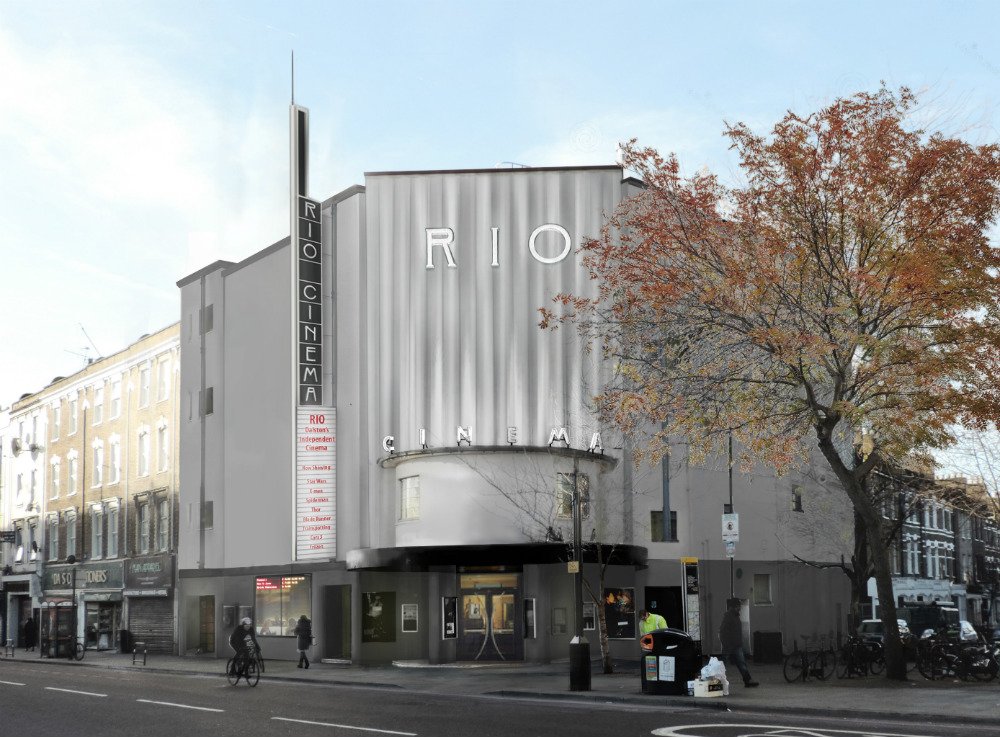 Tim Stevens - Head of Design, Branding and Retail
Head of design, branding, retail and everyday running of the cinema.
Share This Page
What's On This Week
Latest News
Exterior works part 1

Exterior works part 1 - done! New LED lighting and full colour palette! Very soon - part 2 ... n...

Refurbishment is underway

Refurbishment has started!!! The restoration of the exterior and installation of new signage has ...