Classic Matinee KNIVES OUT (12A)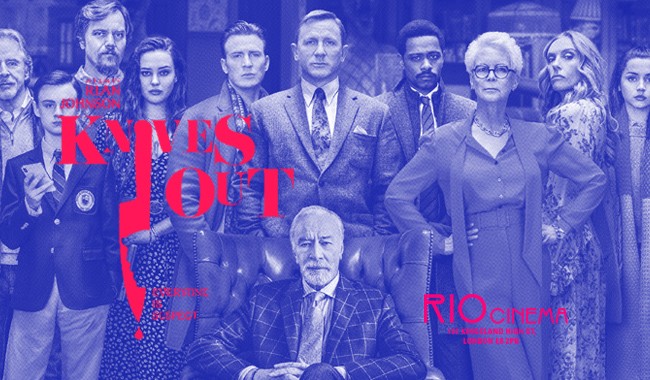 Wednesday 18 Mar 2020, 14:30 - ends at 17:05
Membership discount will be applied after selecting your tickets.
1. Select Section
What's On This Week
Latest News
Exterior works part 1

Exterior works part 1 - done! New LED lighting and full colour palette! Very soon - part 2 ... n...

Refurbishment is underway

Refurbishment has started!!! The restoration of the exterior and installation of new signage has ...