What's On - Parents and Babies Club
20170629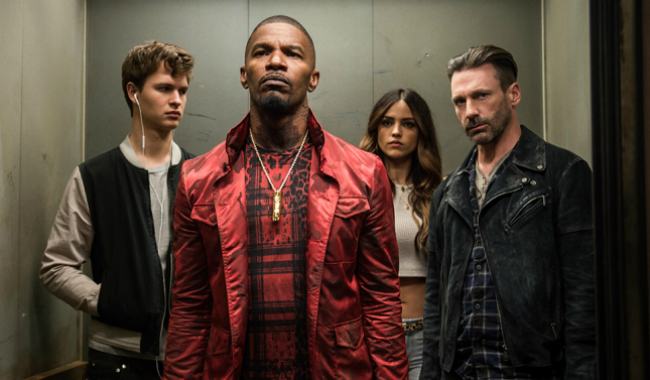 'He had an accident when he was a kid. Still has a hum in the drum. Plays music to drown it out. And that's what makes him the best.' Edgar Wright, director and co-writer of such ...
Book Tickets
Click a time to book tickets
20170720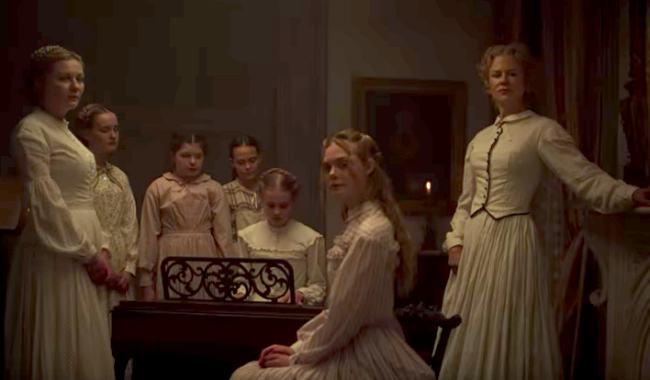 Based on the same Thomas P. Cullinan's 1966 novel that 40 years ago was a star vehicle for Clint Eastwood, THE BEGUILED is now the film that won Sofia Coppola the Best Director award at this yea...
Book Tickets
Click a time to book tickets