Edible Cinema presents: The City of Lost Children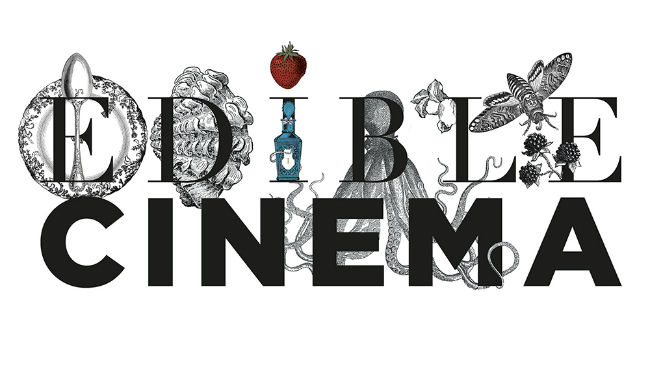 Book Tickets
Click a time to book tickets
Info

112 minutes
Director: Marc Caro, Jean-Pierre Jeunet
Cast: Ron Perlman, Daniel Emilfork, Judith Vittet

Synopsis

Edible Cinema presents: The City of Lost Children




The City of Lost Children




A rare screening of an ambitious, visually stunning movie created by Jean-Pierre Jeunet and Marc Caro (Delicatessen, Amelie and Alien: Resurrection).

In a bizarre, surreal society, evil scientist, Krank - who is tormented by his inability to dream - kidnaps children to steal their dreams in order to reverse his accelerated aging process. But Krank scares the children, so all he collects are nightmares. When Denree, the little brother of strongman and former whale hunter One (Ron Perlman), is kidnapped One goes looking for him, helped by the young Miette and a host of eccentric characters. Arriving at the City of Lost Children he tries to put an end to the evil reign of Krank and his Cyclops army. A dark and aesthetically arresting fairytale for grownups.




Edible Cinema




"See the film, taste the film"




Edible Cinema is a unique way to experience a film: through aroma, texture and taste. Each guest is supplied with a tray of numbered mystery boxes containing a bite-sized tasting menu tailored to specific moments in the film. Our menus focus less on literal interpretations of food shown on screen, and more on environment, dialogue and the overall feeling of a scene.




"Gastronomic theatre" Vogue

"Howlingly good stuff" Esquire

"Cinematic foodie fun" Harpers Bazaar

"The ultimate marriage of film and food" Time Out

"The future... is wildly creative, experience enhancing cinema" Vanity Fair

"You are swept along in the moment" Guardian




Ticket options: Standard, Non-alcoholic, Vegetarian, Vegetarian non-alcoholic.

The correct type of ticket must be selected when booking, as we do not prepare spare trays.




Special menu requirements: We are unable to tailor menus to fit specific requirements, and we do not work in a hypoallergenic kitchen. We are able to supply a list of ingredients for each serve ahead of the screening on request. We advise anyone with concerns not to participate, however if they wish to consume the menu selectively they may do so at their own risk.