LFFF - Indian Women Claiming Spaces + panel discussion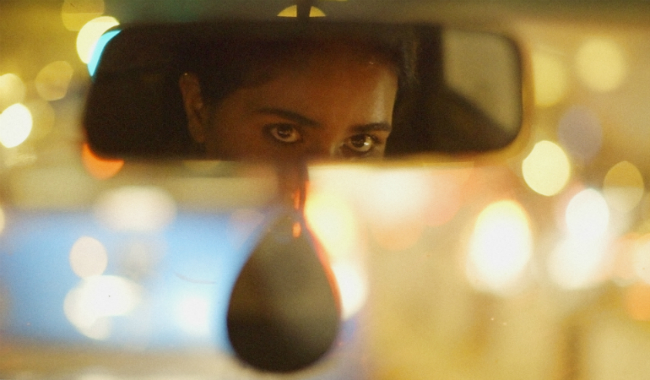 Book Tickets
Click a time to book tickets
Info

110 minutes
Director: various

Synopsis

The London Feminist Film Festival 2017 presents




Akam (Inside) 12 mins.

Geetha J - India (2007)

UK premiere.

A visual poem, an intergenerational portrait of three women. The focus is on the akam – the inside or the domestic space.

Languages: Malayalam & English




Aage Jake Left (Go Ahead and Take Left) 5 mins

Vaishnavi Sundar - India (2017)

Anju is a traffic constable in the north-eastern state of Sikkim, where women have more freedoms than those in some parts of India.

Language: Hindi




Where to, Miss? 83 mins

Manuela Bastian - Germany (2015)

Devki's biggest wish is to become a taxi driver – she wants to ensure other women can travel around Delhi in safety, and would like to be financially independent. While striving for her goal, she must contend with opposition from the men in her life and the deeply-rooted traditions of society. Where to, Miss? follows the story of this courageous young woman over a period of three years, as she navigates the roles traditionally assigned to women whilst trying to maintain a sense of her own identity.

Language: Hindi

Trailer here.