MOONLIGHT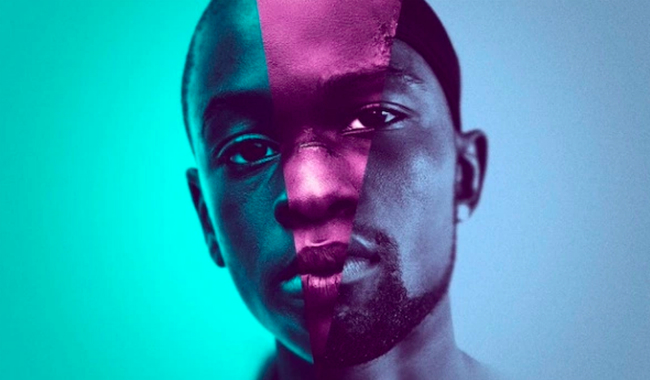 Book Tickets
Click a time to book tickets
Info

111 minutes
Director: Barry Jenkins
Cast: Mahershala Ali, Shariff Earp, Duan Sanderson, Alex Hibbert, Janelle Monáe, Naomie Harris.
USA (2016)

Synopsis

MOONLIGHT tells a story you may have seen and heard before, but not like this. Director Barry Jenkins' tale of a young man's struggle to find himself, told across three defining chapters in his life, is a striking and powerful revelation. Meet Little as an African-American boy in Miami who deals with his difficult home environment and his frequent victimisation at school by befriending local drug dealer Juan. Revisit him as teenager Chiron, who lashes out when he becomes unable to cope but his real battle isn't on the streets but an internal one as he struggles with the realisation he is gay and his complex love for his best friend; and finally as Black, an adult whose hardened exterior belies his extreme vulnerability, dreaming of reconnecting with his childhood friend. MOONLIGHT is an unforgettable landmark achievement – a sensual, thrilling, impeccably written, directed and acted piece of cinema that has much to say about the moments that define us, the people who shape our lives, and the love that can last a lifetime.