Double Bill: I AM NOT A SERIAL KILLER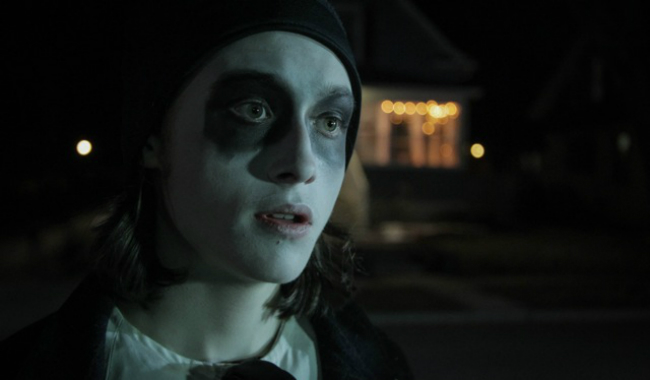 Book Tickets
Click a time to book tickets
Info

101 minutes
Director: Billy O'Brien
Cast: Max Records, Laura Fraser, Christopher Lloyd, Karl Geary.
UK/Ireland (2016)

Synopsis

The Alternative Awards Season Double Bill:

I AM NOT A SERIAL KILLER at 1.45pm

+

SWISS ARMY MAN at 3.45pm

An Anglo-Irish, but USA set, co-production, this Dostoevsky in Minnesota tale is a wry, stylish and beguiling chiller, unexpectedly and pleasingly macabre. John Wayne Cleaver (Max Records) is a troubled teen living in a remote town in the American Midwest. Bullied for being a misfit, he struggles to suppress his homicidal thoughts. When a series of grisly murders occur in the town he decides to use his knowledge of serial killers to investigate, even though it means embracing his inner demons... A streak of macabre humour breaks up the chills and character insights and the wonderful Christopher Lloyd, intoning poetry over dying embers, is alone worth the price of admission.

Don't forget to also book a ticket for Swiss Army Man at 3.45pm!
The Double Bill discount will automatically apply at the checkout!