MIDSOMMAR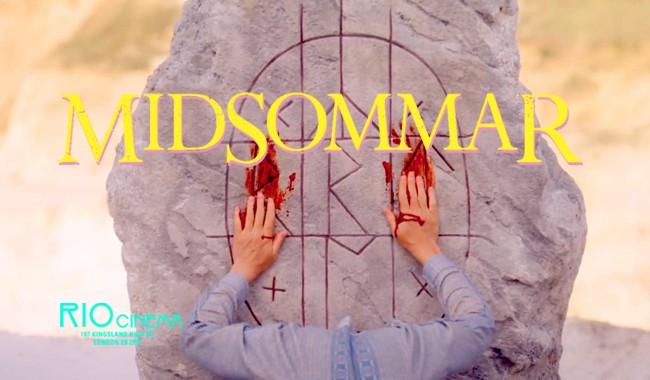 Book Tickets
Click a time to book tickets
Info

140 minutes
Director: Ari Aster
Cast: Florence Pugh, Will Poulter, Jack Reynor, William Jackson Harper
USA (2019)

Synopsis

Already laden with critical plaudits, MIDSOMMAR, Ari Aster's follow up to his equally acclaimed HEREDITARY, is set to become one of the most discussed, dissected, and analysed films of the year.




Dani and Christian's relationship is falling apart. After a family tragedy, a grieving Dani decides to join Christian and his friends on a trip to a once-in-a-lifetime midsummer festival which happens only once every 90 years in a remote Swedish village. But what begins as a carefree holiday in a setting bathed in perpetual sunlight soon takes a sinister turn...




Superbly anchored by the performance of Florence Pugh as Dani, MIDSOMMAR is intriguing, surreal, demented and at times, darkly funny. From its nightmare of an opening to its floral purge of a finale, it twists and turns to hypnotic effect to create a dreamlike phantasmagoric fairytale in which a world of darkness unfolds in broad daylight.