HIGH LIFE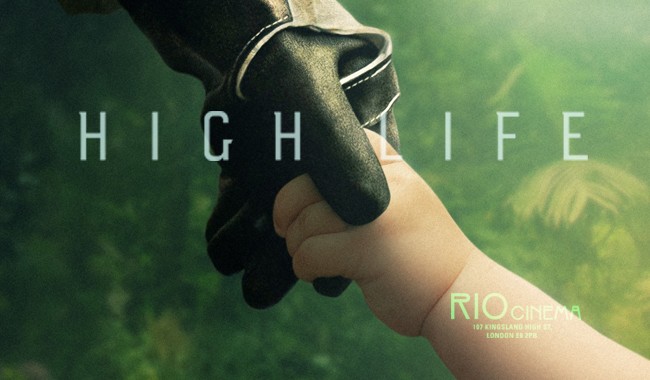 Book Tickets
Click a time to book tickets
Info

113 minutes
Director: Claire Denis
Cast: Robert Pattinson, Juliette Binoche, André Benjamin, Mia Goth, Lars Eidinger, Agata Buzek
France (2018)

Synopsis

The wonderful Claire Denis boldly follows in the sci-fi footsteps of Kubrick and Tarkovsky with her first English language film, a mesmerizing look into the void of deepest space and the complexities and contradictions of humanity.




In the near future, a spaceship proceeds on a mission to find a new energy source. Its destination: the black hole within closest reach of Earth. The ship's crew is a collection of dangerous convicts with nothing left to lose. There is only crew member awake, tending the life-support system which keeps everyone alive whilst caring for his baby daughter who was born on board. The rest of the crew gradually awaken...




An unpredictable mix of sex, violence and horror with an appropriately eclectic cast, - Robert Pattinson, Juliette Binoche, and musician André Benjamin among them – HIGH LIFE is in turns a haunting, challenging and confounding hell of a ride into the unknown. Claire Denis is a fearless filmmaker and once again does indeed go where no one has gone before.