BEAUTIFUL BOY P&B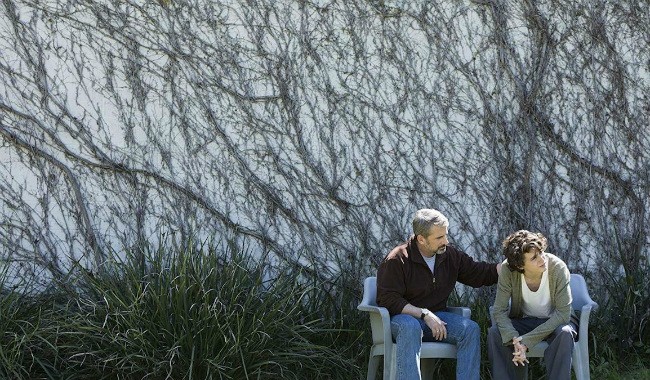 Book Tickets
Click a time to book tickets
Info

120 minutes
Director: Felix Van Groeningen
Cast: Steve Carell, Timothée Chalamet, Maura Tierney, Amy Ryan
USA (2018)

Synopsis

Fresh from his breakout role in CALL ME BY YOUR NAME, Timothée Chalamet turns in another dazzling performance in BEAUTIFUL BOY the in turn realist and poetic story of a family's struggle and survival based on the two bestselling memoirs by father and son David and Nic Sheff.

David Sheff is a kind, loving father. He and his wife, Vicki seem to have done everything right for their family. So when son Nic gets addicted to heroin and crystal meth. David can't believe it, can't stop it, and can't help but risk everything to try to get his son back. As he grapples with Nic's lies, betrayals, and constant flirtations with death, there only remains the memory of who Nic used to be - a sweet, thoughtful, beautiful boy.




With equally outstanding performances by Steve Carell and Amy Ryan, BEAUTIFUL BOY is honest, heartfelt, unflinching, moving, full of life, love and hope, and an experience to be shared.