The House that Jack Built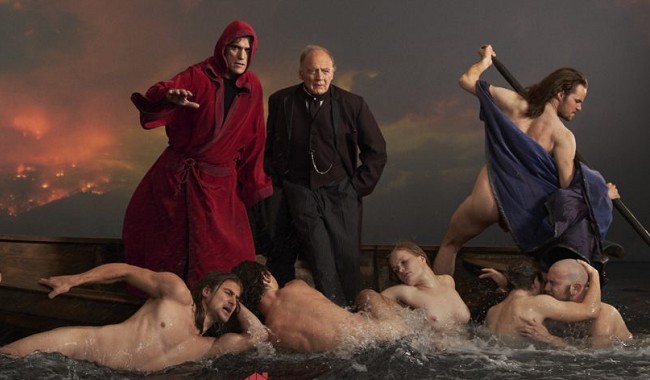 Book Tickets
Click a time to book tickets
Info

152 minutes
Director: Lars von Trier
Cast: Matt Dillon, Bruno Ganz, Uma Thurman
UK (2018)

Synopsis

"The greatest cathedrals have sublime artwork hidden in the darkest of corners for only God to see."




Lars von Trier endorses his reputation as contemporary cinema's bold and provocative enfant terrible with a disturbing yet illuminating shocker about violence and art, violence as art, and the power of evil, not forgetting a few musings on everything from history to architecture to cinema along the way.




In a mesmerising career best, Matt Dillon plays failed architect turned serial killer Jack, who with meticulous planning and amazing ingenuity pursues his morbid passion unchecked, the self-named "incidents" becoming ever more depraved. Over time, both Jack's self-confidence and carelessness increase along with the risks he takes to achieve the perfect murder...




Cheeky, self-referential, graphically violent and wildly imaginative, THE HOUSE THAT JACK BUILT is, in its own twisted way, a fascination exploration of the director's psyche and the movies that it produces. Not for the first time, this combination of pitch-black humour and undeniable cinematic vision confirms the view that, love him or hate him, nobody makes movies like Lars von Trier.