SORRY TO BOTHER YOU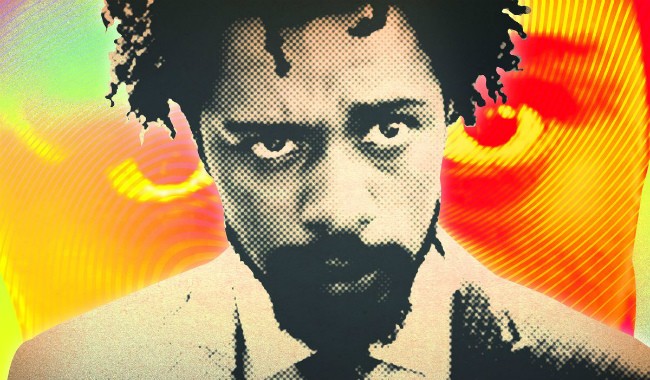 Book Tickets
Click a time to book tickets
Info

112 minutes
Director: Boots Riley
Cast: Lakeith Stanfield, Tessa Thompson, Armie Hammer, Danny Glover.
USA (2018)

Synopsis

With surreal flair, caustic wit and dazzling originality, activist, filmmaker and musician Boots Riley's outrageous, debut feature is much more than than this year's GET OUT.

In an alternate present-day version of Oakland, California, Cassius "Cash" Green lives with his girlfriend Detroit in his Uncle's garage. A job as a telemarketer introduces him to the key to professional success – using his "white voice". But success as a Power Caller also opens the door to a macabre universe....

With pitch-perfect performances from Lakeith Stanfield as Cassius, Tessa Thompson as his girlfriend Detroit and Armie Hammer as his boss, SORRY TO BOTHER YOU is a satirically scathing look at race, class and capitalism in a universe with a disturbing likeness to our own. Bursting with intelligence, ideas and visual panache, there is really nothing quite like it.