My Hero Prince Harry : Director's Cut + Q&A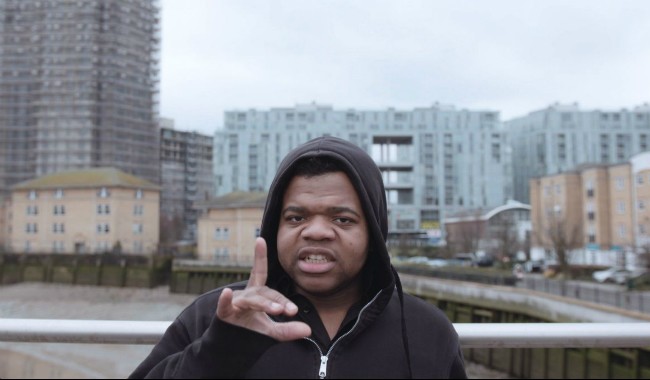 Book Tickets
Click a time to book tickets
Info

Please be aware that there are no trailers before the performance.

120 minutes
Director: Josh Burton
Cast: Victoria Thompson, Aminita Francis, Katie Doyle
UK (2018)

Synopsis

The Innovative Britsh Film and Motion picture company THEMONOLOGUEROOM presents a new 4K film from Actor, Director, Writer, Producer Josh Burton. My Hero Prince Harry, shows its Cinematic Journey through the troubled innocent mind of HARRY SOLOMON.




Based mostly in London, There is this story about a guy called Harry. Harry was lost in a sea of confusion, trapped himself between every delusion. He then meets this girl, I think her name is Georgia. Harry feels like she will pull him back from the edge, little does he know she is falling off it instead. Falling of it into a coma from a silent disease, Harry believes he can save her if he too is freed.




This version is not to be missed, the Directors Cut version will not be screened again in any forsealable future.