Possum + Q&A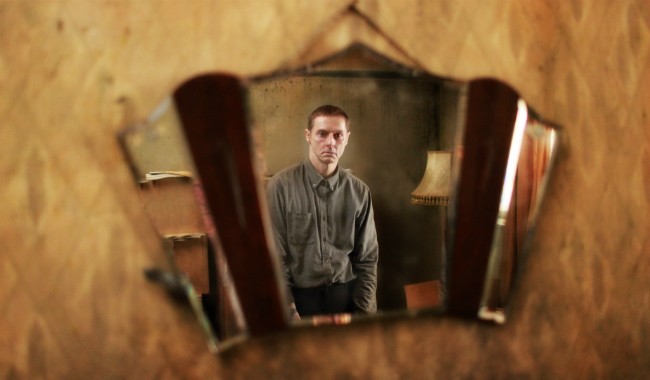 Book Tickets
Click a time to book tickets
Info

85 minutes
Director: Matthew Holness
Cast: Sean Harris, Alun Armstrong, Simon Bubb
UK (2018)

Synopsis

Possum is a stylish, unique, dark and twisted debut feature from writer/director Matthew Holness (Garth Marenghi's Darkplace, A Gun For George, The Snipist) and follows the story of a disgraced children's puppeteer who returns to his childhood home and is forced to confront his wicked stepfather and the secrets that have tortured him his entire life.

The film features compelling performances from Sean Harris (Mission: Impossible - Fallout, Prometheus) and Alun Armstrong (Krull, The Duellists, Sleepy Hollow) and original music by the legendary Radiophonic Workshop.

The screening will be followed by a Q&A with director Matthew Holness, star Sean Harris and Radiophonic Workshop.