PALESTINE FF: BONBONE + DEGRADE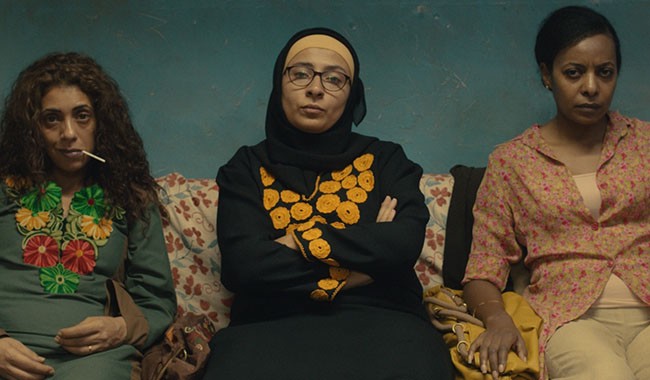 Book Tickets
Click a time to book tickets
18:30

basement

Share This Page

Info

Synopsis

The London Palestine Film Festival presents: Bonboné and Dégradé




This double-feature session presents two fiction films, Bonboné and Dégradé, cinematically reflecting absurd realities of Palestine.




Bonboné - 15 mins

A young Palestinian woman visits her husband in an Israeli prison. Unable to have conjugal visits, they devise an unusual and unexpected way to conceive.




Plus




Dégradé - 80 mins




A hot summer's day in the Gaza Strip. Today, the electricity is on. Christine's beauty salon is heaving with female clients: a bride-to-be, a pregnant woman, a bitter divorcée, a devout woman and a pill-popping addict. But their day of leisure is disrupted when gunfire breaks out across the street. A gangland family has stolen the lion from Gaza's only zoo, and Hamas has decided it's time to settle old scores. Stuck in the salon, with the prospect of death drawing ever nearer, the women start to unravel. How will the day end? Will they lose their lives for the sake of "liberating the lion"?