LKFF 2018: THE BACCHUS LADY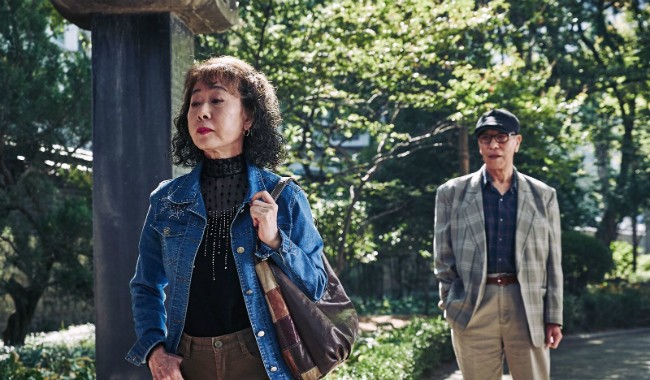 Book Tickets
Click a time to book tickets
Info

110 minutes
Director: E J-Yong
Cast: Youn Yuh-jung, Chon Moo-song, Yoon Kye-sang.
South Korea (2015)

Synopsis

This screening is presented in partnership with the London Korean Film Festival 2018. For more information, please visit: koreanfilm.co.uk




A bittersweet drama that celebrates the ordinary in extraordinary circumstances, THE BACCHUS LADY is the story of an aging prostitute wh unofficially adopts a young boy to raise with her misfit neighbours




Veteran actress Youn Yuh-jung is mesmerising as So-young, an escort working exclusively with elderly clients and using her profits to put her son through university in America. When her path collides with Min-ho (Choi Hyun-jun), whose parents are in the violent throes of a paternity battle, she takes him under her wing and bossily enrols the help of her neighbours to help care for him while she works.As Min-ho adjusts to his colourful new home life, So-young's relationships with her clients move into risky new territory, forcing her to make difficult moral choices while confronting her own painful past.




The third collaboration between E J-yong and Youn Yuh-jung, The Bacchus Lady is a strong-hearted film about inner strength and the many ways of coping.