YARDIE preview with Idris Elba Q&A via Satellite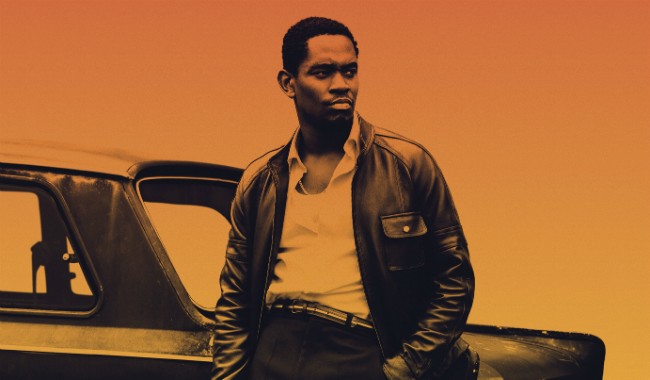 Book Tickets
Click a time to book tickets
Info

102 minutes
Director: Idris Elba
Cast: Aml Ameen, Everaldo Creary, Shantol Jackson,Stephen Graham.
UK (2018)

Synopsis

A special preview of Idris Elba's directorial debut YARDIE featuring a live performance from a surprise music act plus a Q&A with the actor/director hosted by Radio 1Xtra's Yasmin Evans, also streamed live.




YARDIE (15)




UK 2018. Dir. Idris Elba. 102 mins.

Aml Ameen, Everaldo Creary, Shantol Jackson,Stephen Graham.




Hackney born and bred Idris Elba, makes an auspicious feature film directorial debut with an adaptation of Victor Headley's boundary-breaking 1992 crime novel, hailed as Britain's first populist novel for a black audience.




As a boy in Jamaica, Denis witnessed his brother being shot dead as he was trying to make peace between hostile gangs with the help of a mega dancehall sound system. Now it's1983 and D works as a drug courier and dealer in the East End, where his girlfriend Yvonne and her daughter have settled. Still bent on avenging his brother's death, he picks up the killer's trail…




East End London life in the 1980s is brought to life vividly and honestly by some striking performances - including a scene stealing turn from Stephen Graham - vibrant design and a hand-picked soundtrack of vintage soul, reggae and dancehall cuts, ranging from Lord Creator to Grace Jones. In its depiction of a community and a generation, YARDIE clearly comes from the heart. It is also an impressive and compelling piece of cinema.