THE PRODUCERS 50th Anniversary + Mel Brooks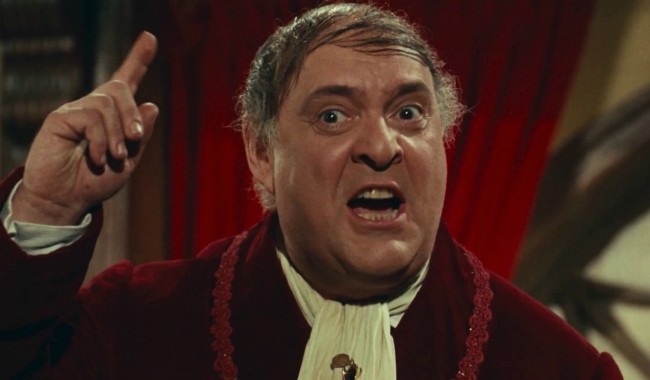 Book Tickets
Click a time to book tickets
Info

88 minutes
Director: Mel Brooks
Cast: Zero Mostel, Gene Wilder, Kenneth Mars, Dick Shawn.
USA (1968)

Synopsis

Released on an unsuspecting world 50 years ago, but looking and sounding as fresh and funny as if it had been made yesterday, writer-director Mel Brooks' mind-boggling, side-splitting, transcendently tasteless comedy masterpiece/ masterclass THE PRODUCERS returns to cinema screens in a new restoration and with a new contribution from the Master himself.




Once the King of The Great White Way, Max Bialystock (Zero Mostel) is a washed up Broadway producer forced to romance old ladies to finance his plays. But then nervous accountant Leopold Bloom (Gene Wilder) surmises that more money could be made from a flop than a hit the result is the now legendary musical 'Springtime for Hitler.' A surefire flop -- or is it?




Ironically, in 1968 THE PRODUCERS was itself initially a flop but it went on to win the Academy Award for Best Original Screenplay and the late great Gene Wilder was nominated for Best Supporting Actor.




The programme includes appearances by Mel Brooks before and after the movie in an interview recorded especially for this 50th Anniversary screening.