IN THE FADE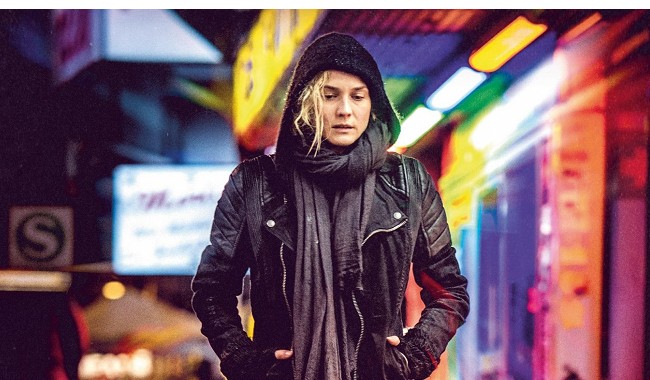 Book Tickets
Click a time to book tickets
Info

107 minutes
Director: Fatih Akin
Cast: Diane Kruger, Denis Moschitto, Numan Acar, Samia Muriel Chancrin, Johannes Krisch.
Germany (2017)

Synopsis

Winner of the Best Actress award for Diane Kruger at Cannes and the 2018 Golden Globe for Best Foreign Language Film winner, IN THE FADE is a gripping, edge-of-your-seat contemporary thriller that explores the aftermath of a life-shattering terrorist attack.




Katja lives a life of relative tranquility in Hamburg, in love with her ex-con husband and besotted with their six-year-old son. When everything Katja holds dear is wrenched away from her, she finds herself on the dangerous path of achieving justice by any means necessary.




The internationally acclaimed and award-winning German-Turkish director Fatih Akin delivers a dark message about the repetitive nature of violence and Diane Kruger gives a career-topping performance filled with the raw anguish and slow-burning resilience of a woman pushed to the edge as she desperately searches for the answers she believes to be out there. Provocative, compelling and unmissable, IN THE FADE is film-making at its most powerful and most relevant.




This film is subtitled.