MCQUEEN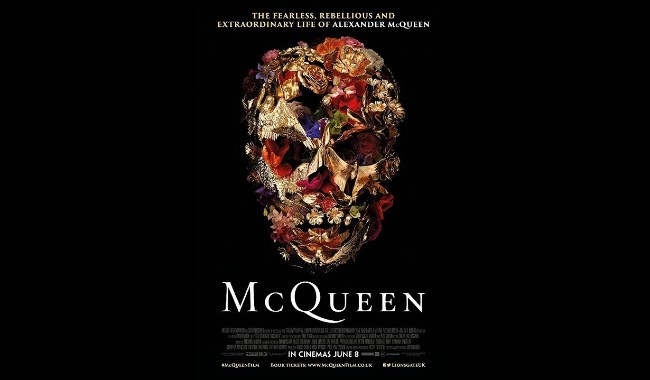 Book Tickets
Click a time to book tickets
Info

111 minutes
Director: Ian Bonhôte, Peter Ettedgui
Cast: Alexander McQueen, John McKitterick, Joyce McQueen, John Hitchcock, Danny Hall, Koji Tatsuno.
UK (2018)

Synopsis

"My shows are about Sex, Drugs and Rock n' Roll. It's for the excitement and the goosebumps. I want heart attacks. I want ambulances."




How Lee from Lewisham became McQueen the one-man global fashion icon is a modern-day fairy tale laced with the gothic – the story of an unremarkable working-class punk rebel from East London who harnessed his demons to overturn the world of Paris Haute couture and usher in the revolutionary era of 'Cool Britannia.' But why, at the height of acclaim and power, did he shockingly put an end to it all?




Ian Bonhôte and Peter Ettedgui's stunning documentary is an intimate revelation of 'Lee' Alexander McQueen's worlds, both tortured and inspired, told by his closest friends and family. Featuring personal archives extending back to the earliest days of his career, as well as dynamic footage of his most boundary-pushing, controversial and confrontational shows and creations. MCQUEEN mirrors the savage beauty, boldness and vivacity of his work as it celebrates a radical and mesmerising giant.