Kid's Birthday Parties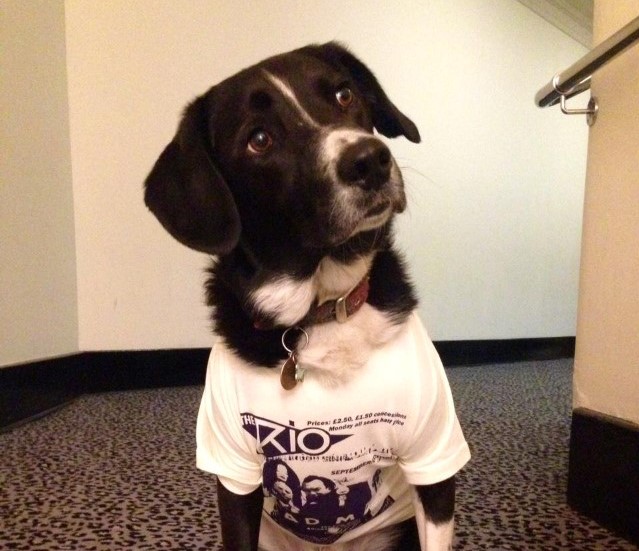 The Rio is the perfect place for a party!
For only £350, get the all-inclusive package:
- up to 80 guests
- exclusive use of the cinema on a Sunday 10am - 12pm
- your choice of film (subject to availability)
- a duty manager and a projectionist
- café/bar open
- bring your own birthday cake
Snack deal also available: small popcorn and juice for £1.50 per person!
For more information or to book your party, please complete the hires information form here. Rio Members don't forget to claim your 10% off!
What's On This Week
Latest News