Treat of the Week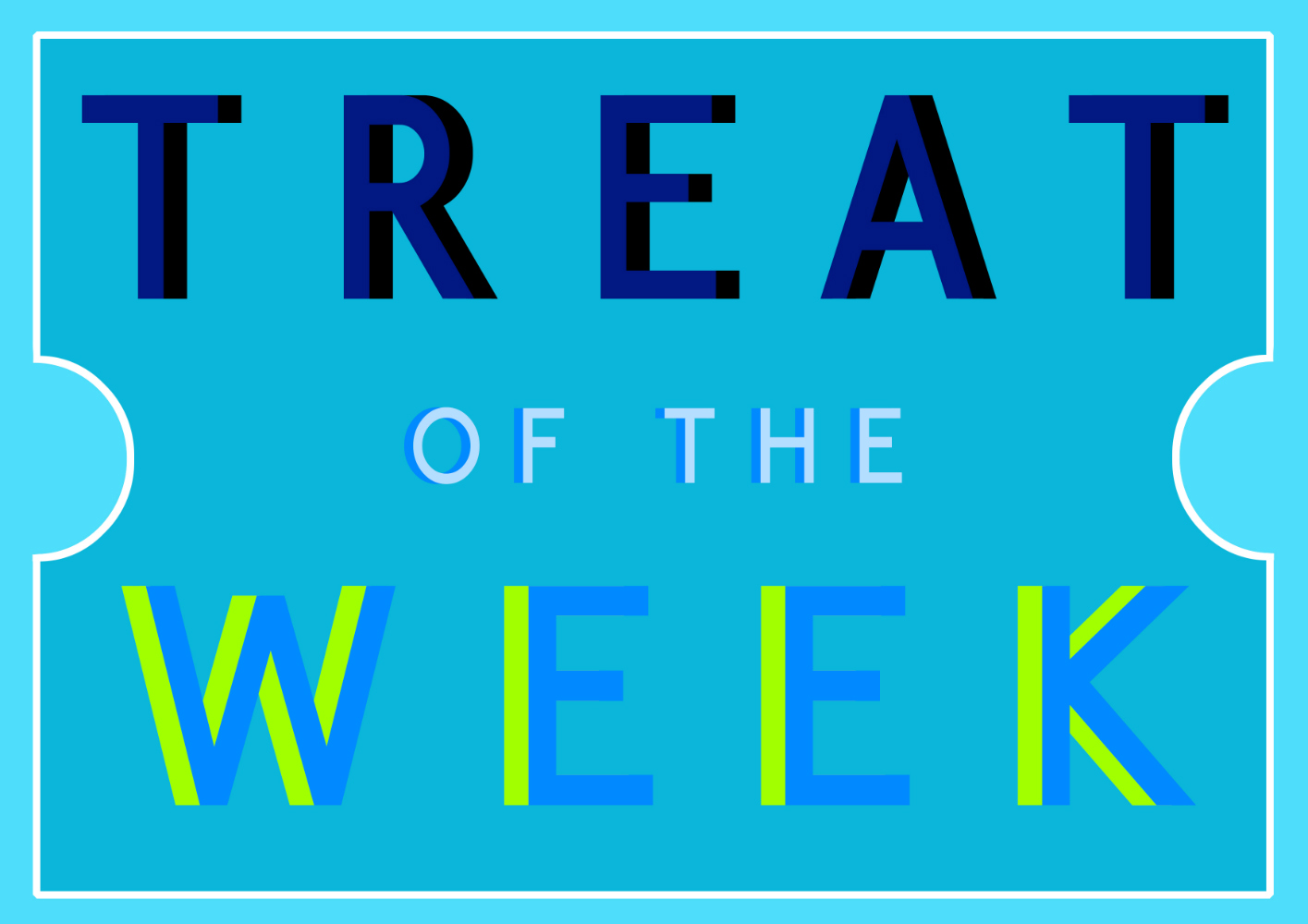 TREAT OF THE WEEK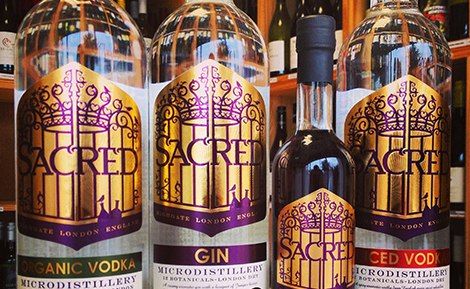 It is estimated that back in 18th century London, during the infamous 'Gin Craze', there were an astonishing 1,500 distilleries in the capital. Today there are only a handful, the smallest and most unusual being the award-winning Sacred Microdistillery, located in Ian Hart's family home in Highgate, north London.
You can enjoy Sacred's Gin and Organic Vodka at the Rio in a variety of specially designed cocktails:
The Rio Gin Mint Julep
White Russian w/ Cold & Blac Coffee Liqueur
and the Sunday Bloody Sunday Mary
--------------------------------------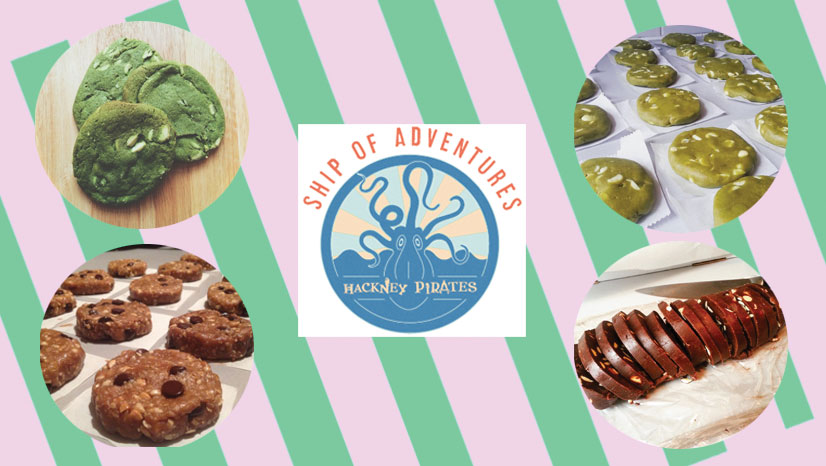 Allow me to introduce you to the sublimely delicious Ship Of Adventures Cookies!
Triple Choc Chip Cookie
Matcha White Choc Chip Cookie
Oaty Peanut Butter & Dark Choc Chip Cookie
All cookies are made from scratch in-house at the Ship of Adventures. The Ship is a cafe, gift shop, book shop and events space run by The Hackney Pirates to support their educational workshops with young people in Hackney. And the Rio are so very very pleased to be partnering up with the fine people of their cafe, so we can bring you these extraordinary treats.
Enjoy with a Clippers Tea or a Climpson & Son coffee.
--------------------------------------
The world drinks 1.9 billion coke drinks every day but the people behind the name ingredient have never earned a cent. So Karma Cola decided to something about that. Every time someone buys a bottle of Karma Cola proceeds go back to the people who grow cola in Boma village, Sierra Leone. The Karma Cola Foundation guarantees growers get something back from drinkers. Karma Cola was awarded 'The World's Fairest Fairtrader' for their work in Sierra Leone.
#drinknoevil at the Rio cafe bar by choosing a Karma Cola, Lemmy Lemonade or Gingerella bottle or can.
--------------------------------------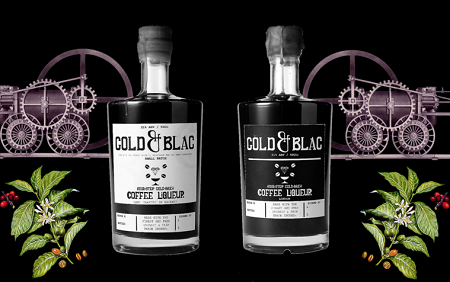 100% natural COLD&BLAC uses the finest available certified Fair-Trade, Organic and GMO free ingredients, ensuring everything they do is produced with love, tenderness and passion from root to fruit. They do not use processed cane sugar, artificial additives or thickeners. This is as close to a raw product as you can get in a coffee liqueur, producing an individual and breathtaking flavour profile to be savoured at leisure.
You can enjoy COLD&BLAC at the Rio in a variety of specially designed cocktails:
White Russian w/ Sacred Organic Vodka
Black Russian
and Double Espresso Martini