Treat of the Week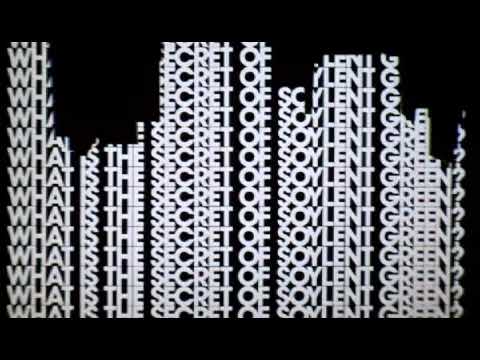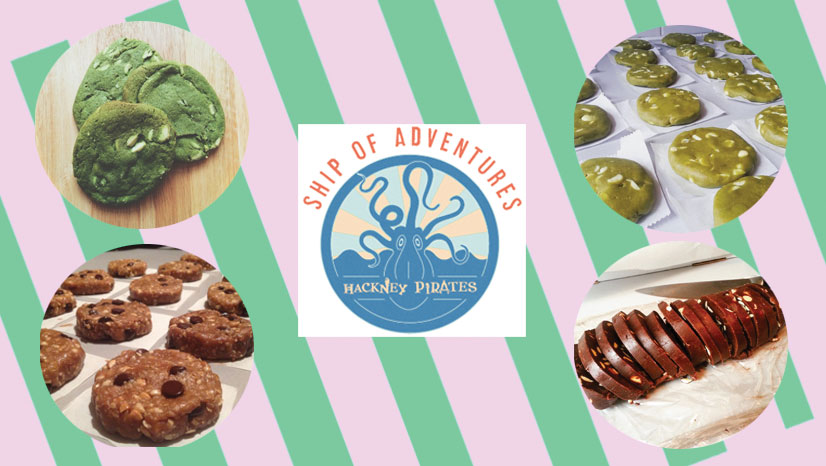 TREAT OF THE WEEK
Allow me to introduce you to the sublimely delicious Ship Of Adventures Cookies !!
Triple Choc Chip Cookie
Matcha White Choc Chip Cookie
Oaty Peanut Butter & Dark Choc Chip Cookie
All cookies are made from scratch in-house at the Ship of Adventures. The Ship is a cafe, gift shop, book shop and events space run by The Hackney Pirates to support their educational workshops with young people in Hackney. And the Rio are so very very pleased to be partnering up with the fine people of their cafe, so we can bring you these extraordinary treats.
Enjoy with a Clippers Tea or a Climpson and Son coffee.