Rio Cinema Trustees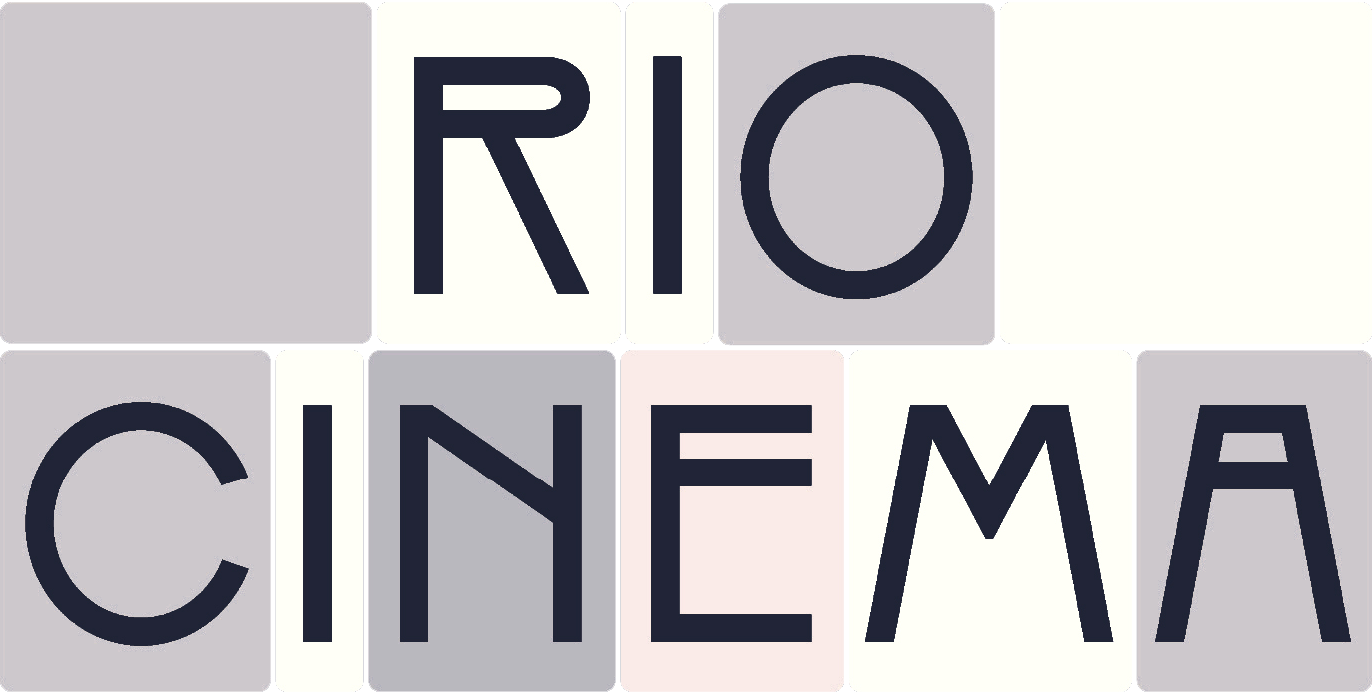 Charlie Phillips, Deputy/Interim Chair
Charlie is the Head of Documentaries at The Guardian, commissioning and acquiring new short documentaries from all around the world. He was previously Deputy Director at Sheffield Doc/Fest and Editor of FourDocs for Channel 4.
Jonathan Firkins, Treasurer
Jonathan Firkins has been associated with the Rio since 2009 when he joined as a trustee. After a brief break during 2014 / 15, he rejoined as trustee and treasurer in mid 2016. While Jonathan is not a local resident of Hackney, having relocated south of the river, he has been associated with several projects in Hackney for the last 15 years, principally via introductions through charity ELBA. Jonathan is currently Global CFO of Autonomous Research, a firm specialising in equity research based in London, New York and Hong Kong. Prior to joining Autonomous, Jonathan was an equity research analyst at investment banks including UBS and Cazenove. He began his career as a chartered accountant where he specialised in auditing financial services companies, both in the banking and insurance sectors. Jonathan holds an MEng in Mechanical Engineering from Nottingham.
Rosie Wolfenden MBE, Secretary
Rosie is the Managing Director of Tatty Devine. The cult jewellery label was founded in 1999 in East London by Rosie and Harriet Vine MBE, having just graduated from art school. Rosie drives the business operations and manages the brand, leading a team of thirty staff, across three locations; building and retaining their jewellery production in Britain whilst representing British design on an international level. Rosie strives to promote creativity and equality. Rosie is also on the advisory board for the East End Trades Guild and a Brother of the Art Workers Guild, she joined the Rio's Board in 2014 having frequented the cinema for 20 years and having an avid interest not only in film but also in Independent organisations within the creative sector.
Jan Culley
Jan has been a Hackney resident for more than 30 years, never quite making it back her native Midlands. Her fascination with cinema began at age 5 sparked by frequent visits to the wonderful, but sadly no longer in existence, Beaufort Cinema in Ward End, Birmingham. Jan has been a Rio audience member for over 20 years.
The last 16 years of Jan's career as an educationalist have been spent leading schools catering for the most disadvantaged young people both in London and Essex. Skills developed as Headteacher and consultant, ensuring that needs are met with integrity and to the highest standard, are the foundation of her contribution to the Rio.
Cindy Casciani
Cindy joined the board of the Rio in March 2016. She is also a Director of EquityChair, a niche recruitment firm focused on finding Chairmen and Non-Executive Directors for PE backed businesses, social impact organisations and privately-owned SMEs.
Prior to joining EquityChair, she spent 10 years at 3i, one of Europe's leading private equity firms. Cindy lives in Dalston with her family. In her spare time, she enjoys running and embracing the rich cultural offerings of the local area.
Merel Reinink
Merel was born and raised in the Netherlands but has also lived in the UK and US; she has been a Hackney resident since 1999. Her first cinema experience was a classic black-and-white children's movie called Pietje Bell at her local cinema in the Netherlands and she has loved cinema ever since. After abandoning her childhood dream of becoming a vet, Merel studied English literature and history. She has worked in publishing and TV production and currently works in the NHS as a general manager. Merel's experience in the creative industries and in operational management in a challenging financial climate, as well as her commitment to celebrating all the great things Hackney has to offer, underpin her contribution to the Rio board.
Andrew Brooke
Andrew has been a board member of the Rio since 2010 and lived in Hackney from 2004 until 2015. He is a lawyer specialising in financial services compliance and has worked for a number of leading international investment banks. Andrew currently works for a trade association representing investment banks.