A Green Rio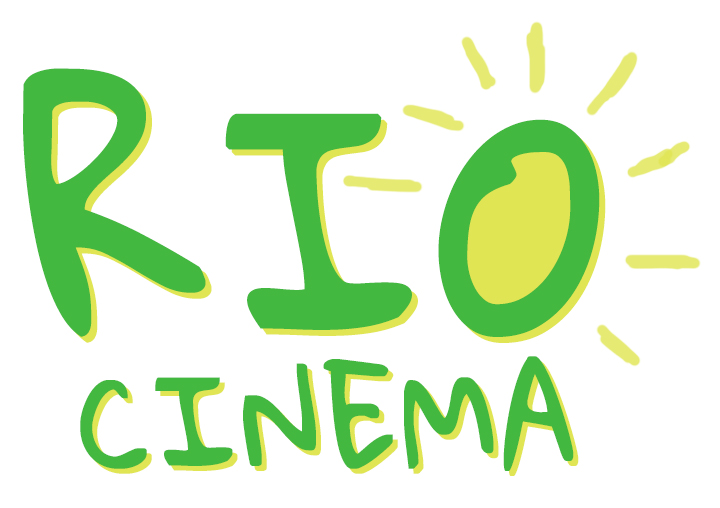 The Rio is committed to reducing its impact on the environment and being a responsible and sustainable member of our local community. Our intention is to be a leading national cinema on green initiatives.
We are committed to ensuring that everything we do is environmentally responsible, and we are constantly working on reducing our carbon footprint.
We are committed to:
• Communicating with our audiences, staff and stakeholders on our carbon footprint
• Monitoring and reducing our levels of energy use and waste creation
• Reducing water use and waste water
• Increasing reuse and recycling
• Auditing our environmental impact and acting on recommendations arising from this
• Encouraging our audiences to travel via public transport. We are well serviced by public transport links, with many buses stopping just in front of the cinema and two Overground stations (Dalston Kingsland and Dalston Junction) just a short walk away.
The Rio's trustees and staff are collaboratively developing a full environmental policy including the measures we will put in place to work towards a more sustainable environment!